We Have Exciting Plans for the Future, and We Want to Share it with You!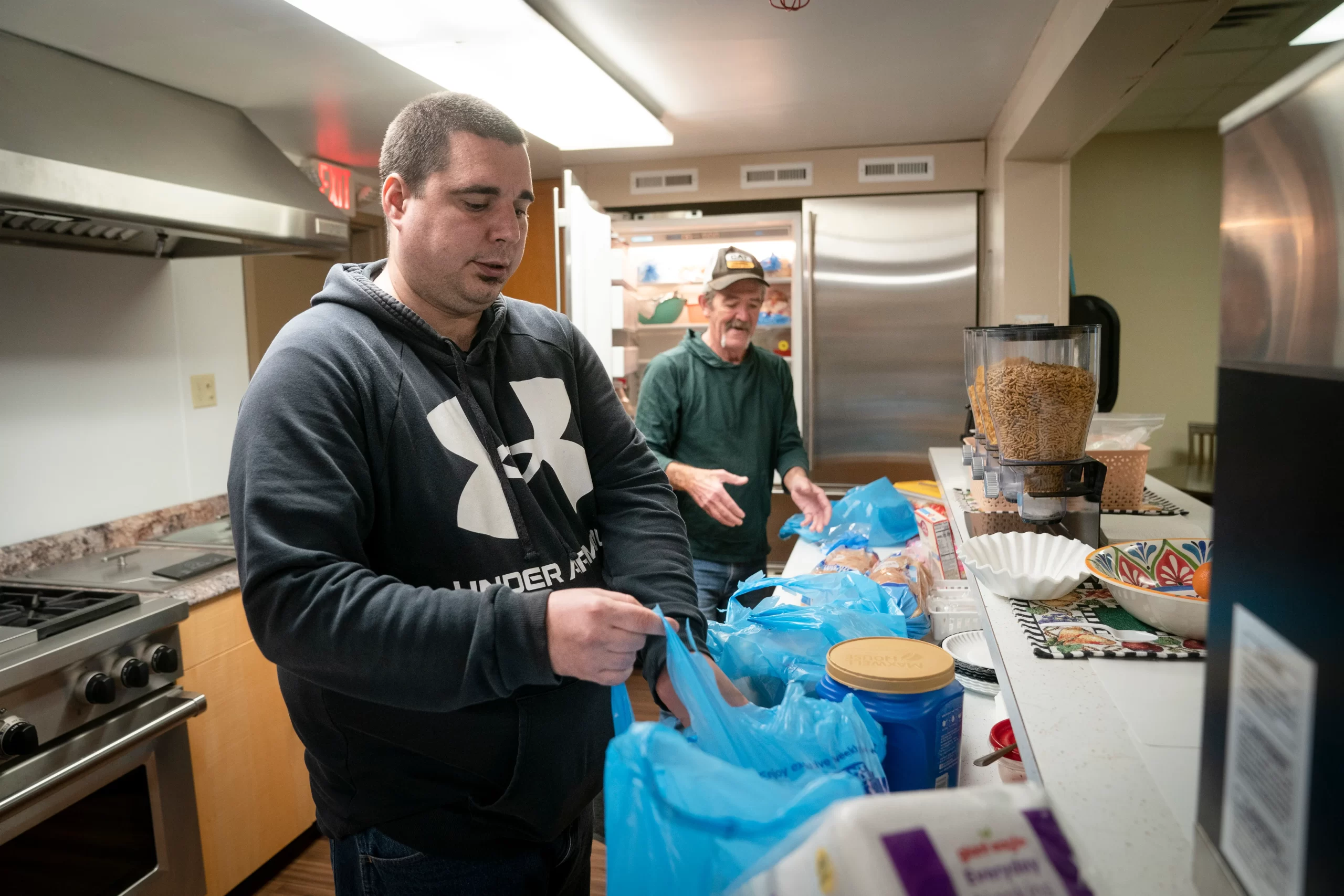 Our incredible community has enabled our non-profit to grow steadily since our opening in April of 2021.   As our support grows, we can provide better homeless transition assistance and keep our shelter comfortable and well-stocked.
Recently, we've been blessed with the opportunities to potentially make some big moves.  However, without a community behind us, we'll be quite limited.  So we're currently developing new and exciting ways for our supporters to get involved.
We graciously ask that you join our email newsletter, so we can celebrate success stories, illustrate the struggles and strengths exhibited during homeless transitioning back into permanent housing, and update you on our constantly developing mission to make homelessness brief and non-reoccurring in Venango County.
If you're not interested in signing up for our newsletter, but still want to be involved with Emmaus Haven of Venango, just give us a call at:
814-493-8791
 We're happy to accept help in the many forms that our beautiful community offers.  Thanks for reading this far, and have a wonderful day!